I would love to hear from you with an invitation to schedule a 30 minute call to answer any questions or discover how we can best work together.
Please fill out the contact form below, and let me know your best times available Thursday through Saturday between 8:00 a.m. and 7:00 p.m. EST
We'll meet on Skype or Zoom online.
(I am in EST Eastern Standard Timezone). Once we set a time, I'll send a link to confirm our 30 minutes call.
Yours in support,
Cherie Griffiths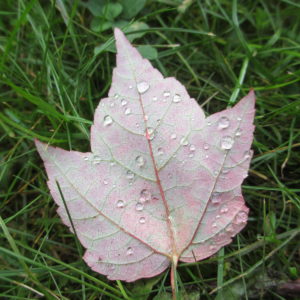 info@newrootscoaching.com