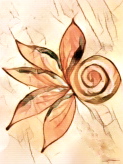 Heart Centered Separation & Divorce Coaching
to rise and shine from the embers of midlife separation 
Are you in the process of separating and sinking into a downward spiral?
Have the separation or divorce papers been signed and you are longing to set new roots down, heal your heart and the erosion of your soul through the transition?
Perhaps you are at a stage where your transition through separation has settled, you have your roots set and what is most important in your transformation is to allow your personal growth to flourish?
The decision to separate or having the decision made for you can create more than the emotional pain of detachment from a relationship.  Are you experiencing any of the following?
a shock to the body

uncertainty

confusion

overwhelming stress

sleepless nights

health issues 

regretful decisions and actions

heartbreak years after the separation

inability to focus at work or career
loss of confidence
a sense of doom
unable to see light at the end of the tunnel
a difficult ex spouse while co-parenting
having to move
overwhelming legal documents to file
jitters preparing for legal appointments or a court appearance
If you fast forward your life 10 years down the road, and look back, would you have taken the same pathway and made the same life changing decisions?  What would you like your health to look like?
Hello,
My name is Cherie…and I coach adults in midlife through separation and divorce with a holistic approach to calm the overwhelm, and act as a guide to help with focus and clarity while making life changing decisions.  We work together to align with your best self  and encourage the necessary healing that will also keep you core values in sight and your holistic health.  This is the way to a healthy body, mind and spirit through separation and divorce.
Together we work with the most important concerns, from the business side of separation to the long term journey of transformation.   Each step is taken with a view of the present and future in light of hope and courage to avoid making regretful decisions, and in the process to heal the embers of heartbreak through the transition of separation. 
If I gently ask you to feel what you are feeling in your chest and throat, is it heavy?   Is it light?  Are there any flutters in your belly?   How are you sleeping?   How focused are you at work/career or at home?   Are you eating vibrantly?   Do your emotions feel like a roller coaster or have you become numb? 
You've probably answered; heavy, yes, not well at all, unable to concentrate, and no you do not have an appetite or energy to eat well.  You may respond that you don't know which emotion is going to show up next, and or no, you don't feel anything anymore and are hiding behind a closed door and dealing with 'it' alone.
Ahhhh, deep breath and know there is light at the end of the tunnel even though it can get really dark in there in the meantime.
Support through separation and divorce transition offers more Hope, Peace, and Clarity through the waves of uncertainty and the emotional roller coaster.  Working holistically also offers the benefits of being able to…
alleviate shock to the body
calm the overwhelm
making better decisions
stay mindful and self aware of your actions
have a better quality of sleep
manage the many distractions at work – home
align with your holistic health
have support to change your environment or while moving
prepare to be a credible client for a lawyer or a court hearing
remain centered and grounded through emotional turmoil
building confidence
heal the heartbreak
reclaim your  boundaries
personal growth
The journey of what may seem like a 1000 difficult miles starts with one step at a time, to honour where you are and together you do not need to do it 'alone'.
New Roots Coaching offers a holistic framework that works with Solution Focused Coaching, Holistic Health and healing processes as well as Nature based therapies.  
I invite you to explore the 3 Milestones of New Roots Coaching that I offer as separate programs. Please click here for more info  If one of them meets the part of your journey you are expressing, please reach out and lets explore our
options of working together by clicking on Contact Me
Yours in support, a guiding light through the transition of separation and divorce…
Cherie Griffiths
Erickson Solution Focused Coach
CDC Certified Divorce Coach
Holistic Health Practitioner
Naturopath (QC, Canada)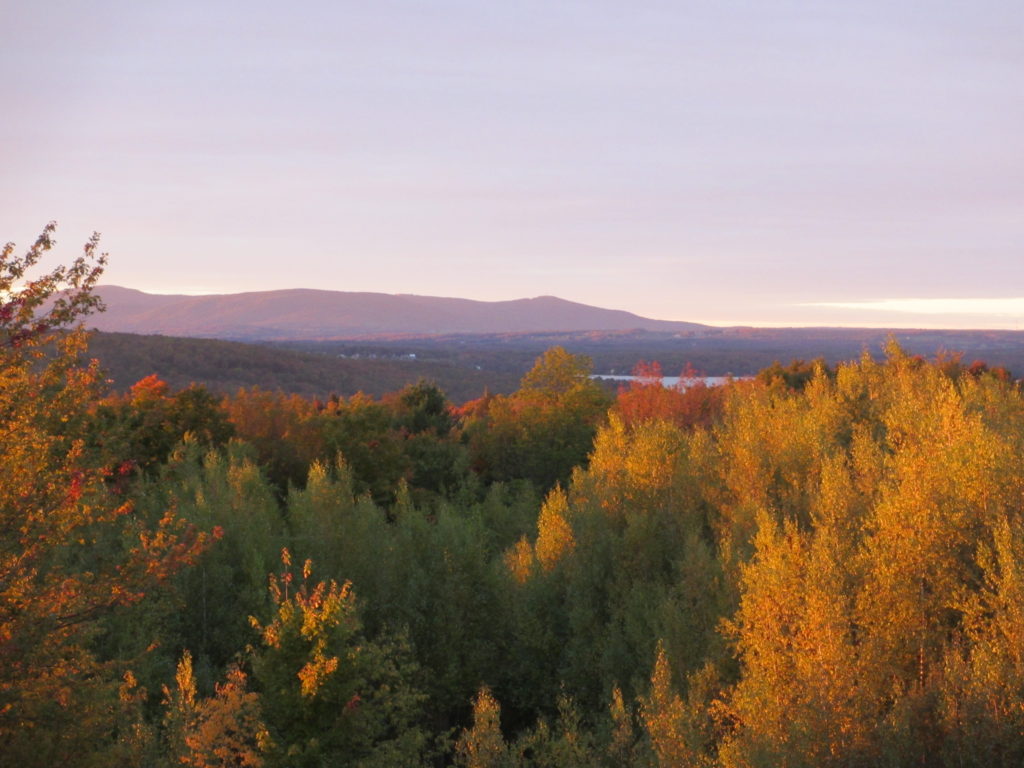 Home Again    (photo Cherie Griffiths, Quebec Eastern Townships, Canada)