SUMMER & AUTUMN 2022
Walk with me and restore your body, mind and spirit with the gentle and powerful force of nature… for the creatives, nature oriented & spiritually inclined to feel rekindled and energized through the stress of divorce.
Do you sometimes wonder how others seem to bounce back more quickly from their divorce, heartbreak and loss, and wonder why you might still be sinking into your rich inner life, unable to focus as you were before, needing more quiet time to reflect?  Are you also losing yourself to other peoples' opinions and your own inner voice?  What about your innate gift of creativity, or your health?  Are these elements wilting away as you in your heart and life are suffering, while months or years pass by?
How Restorative Nature Walks work:
We meet at a local conservation area in the Durham, Ontario Region.
We focus on a goal, intention through a mindful walk, with a guided mediation and some gentle stretching exercises that I guide you through to ease tension in the body. Vegetarian snacks are provided. You must bring your own water.
Walks are generally 1 1/2 hours.
Just like in the garden, some plants seem to revive so quickly after drought followed by a rainstorm, and others remain yellow & wilted for a time, then flourish and become the most beautiful specimens in the garden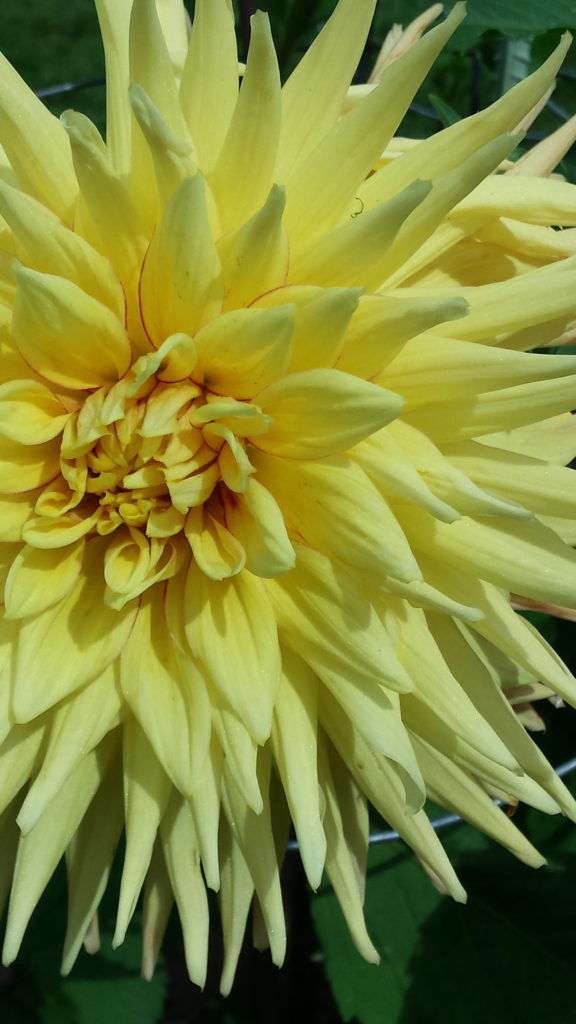 You are that yellow and wilted flower, my friend, and you have the capacity to re emerge into a garden of inner peace, you being the most beautiful specimen, even through heartbreak. After all, you are rich with depth to your inner world, are likely very sensitive and gifted. It may take you longer to process the transition and heal on your own time. Please know that it's okay and I'm here to help…
The healing of heartbreak is not meant to travel alone and it all starts with a new root, a new beginning, with hope as a mindset and restoration as your pathway. Did you just take a deep breath? I'm so glad, it can be a very dark place, and the feeling of being alone through the process. In a garden, you are never alone, but you must be nurtured to grow.
RESTORATIVE NATURE WALKS
RESTORATIVE NATURE WALK, BODYWORK & HEALTHY SNACKS
offered on Monday, Friday, Saturday or Sundays
Local, In Person* 1/2 day Immersion
RESTORATIVE NATURE WALK
To set your body in mindful motion, connect to spirit through the natural elements, and restore the mind to focus and creativity during a walk through the forest, or along the beach, shore of Lake Ontario. If you've been wanting to explore a nature walk and have been especially sedentary, this may be just for you.
During this time, of 1/2 day, we will start with a gentle Restorative Nature Walk of 1.5 hours where:
-We commence with a gentle ritual of intention to begin your new journey. This may take the form of a prayer, a mantra, a candle, a stone, or plant. Spirit is always a guide beside yourself and myself.
-I will invite you into a guided meditation along the pathway
-I will teach you gentle stretches to unwind the physical body using nature as support.
-You will learn to connect to the whispers and sounds of nature messages
-Your senses will be evoked to find the awe of aromatic compounds & scents of nature
-I will help you to feel the beauty of the forest energy, colour and texture that is also a part of you
-If this calls to you, your body will either say, yes, take me with you or, no, this is not for me.
BODYWORK
Once we have finished the walk, the return to my home healing space will offer a 1 hour deep settling of the body/mind into a state of relaxation and calm, into a nurturing session of Reflexology, Acupressure or Energy Medicine. You may choose one of these that resonates with you.
You may fall asleep during this session as the healing continues, and once the session has completed you will gently be awakened and yet continue to rest for a short while afterwards. Your body/spirit needs this rest.
HEALTHY SNACKS
Nourishment (snacks/infused water) are offered through the trail walk, or afterwards prepared with mindfulness and my knowledge of healthy eating, therefore it is suggested to have a hearty breakfast on your own. Physical distancing in place during our present time and space will be practised and safety protocols are in place for the bodywork in my healing space.
COMPLETION
After your session, words, coaching, reflection may take its course, or a state of quietude and gratitude. The unfurling of what is to be will be kept as the secret of nature and the presence of the moments.
May this be what your body, mind, spirit is asking for…to bring hope, restoration, inner peace and the stepping stones to reroot, rebuild, and restore? Your body will know.
*In person, local is located near Oshawa, Ontario (Canada), 45 minutes-60 minutes from downtown Toronto, Ontario. Travel time to the Forest Walk is 18 minutes, Shoreline Pathway is 10 minutes. It is suggested that the immersion will last for approximately 4.5 hours (not including your travel time).
$600.00 CAD
$200.00 CAD RESTORATIVE NATURE WALK ONLY OPTION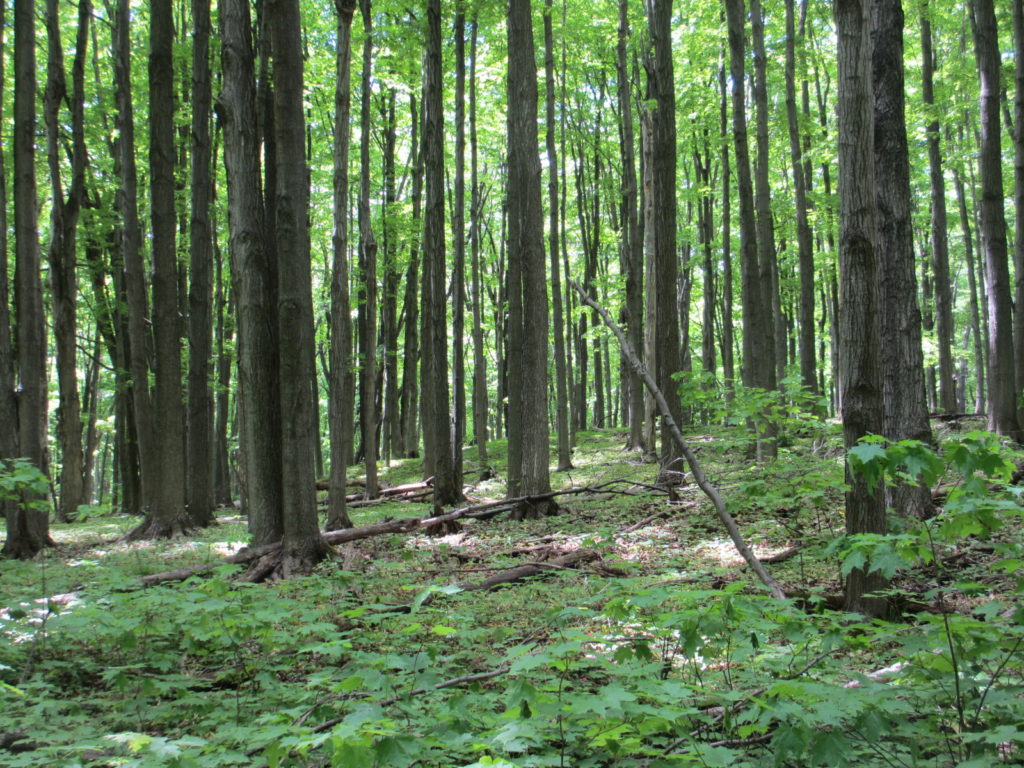 SUMMER 2022 PATHWAY #2
COACH WITH CHERIE, NATURE'S WAY
A monthly support programme* offering one on one coaching/guidance mellowed with nature, its essence and uplift to hope and restoration.
– Holistic Coaching & Guidance
– Nature infused guided meditations
– Connecting to your personal message from a Nature Oracle Card Reading
– Initial session to determine 5-7 flower essences in a remedy bottle personally prepared in ritual and mindfulness from the Bach Flower Essence repertoire. The physical bottle can be shipped to you anywhere in Canada or you may purchase the essences yourself to prepare if living elsewhere. (optional)
The effects of weekly sessions and monthly coaching with an in between check-in are the root that serves you to feel the grounding hope and restorative path into a stronger, more fortified version of yourself. As sessions compound upon each other, you will start to settle into the place of inner peace, focus and creativity again. You will learn to seek the place within that listens only to your own soul's voice and know when to decipher that which others are suggesting or opining are either beneficial or not. With the guidance, playful inner work and natural ways of this pathway, you will find your own own way. Hope and restoration to blossom again.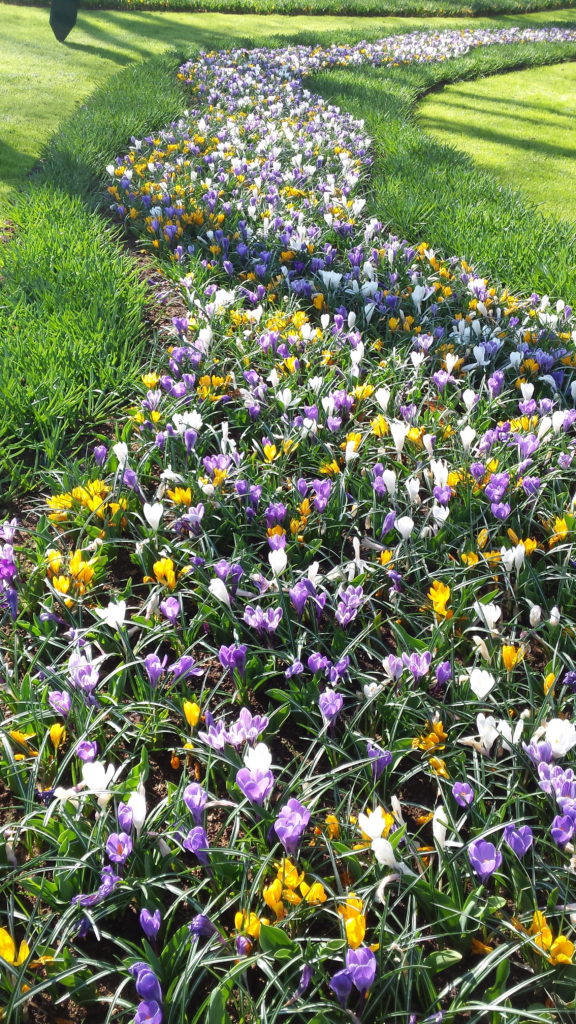 *Monthly Support Programme includes:
3 coaching sessions during 1 month of 50 minute calls via phone, Skype, or Zoom.
Your journey starts with an initial 'lets get to know each other' Zoom call, and a health & wellness intake form
Coaching calls are scheduled in advance, and email check-in / follows up are encouraged during our time together.
A minimum of 2 months is suggested, and I offer a money back guarantee if you are not completely happy with our work after the first 2 sessions.
To contact me to schedule a 'get to know each other 30 minute session and the possibility of working together or other options, please click : http://newrootscoaching.com/contact/
With love and the power of restoration on your journey,
Cherie